Today Woltai Digital Works products facilitate the work of company professionals and help them to be faster in the digital transformation, find creative digital solutions to problems and collaborate to achieve common goals: all in a business environment digital.
Our clients locations
Dubai
London
Madrid
Barcelona
We live in the digital era

We believe that trust is the key to building lasting and productive relationships, both with each other and with the customer.
We create a website designed exclusively for your business; with an intuitive, flexible and self-administered content manager. Finally, a professional and easy to use website.
We build your website, taking care of the user experience, architecture, technology and semantics. All our web creations are designed under usability standards, with receptive functions for mobile and tablet devices.
Our commitment

Development of custom content managers. Mobile and tablet applications. Development of specific functionalities.
Customized solutions for complex projects. We have a highly qualified web development team with which to make your project a reality.
We bring together the work of designers and programmers under the direction and coordination of an expert in digital projects. We design effective websites that function as a tool in the service of marketing.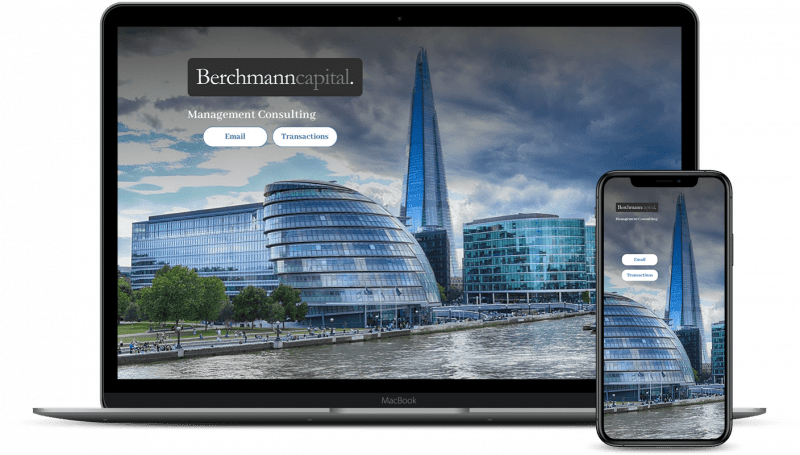 Web Design
A personalized website to give your business the online presence it deserves. custom web design and programming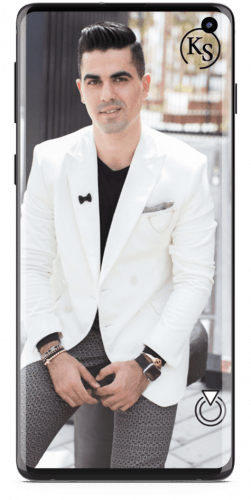 UX/UI
The UX/UI Design of the application improves the user experience and customer satisfaction that ultimately helps increase the number of users of the specific application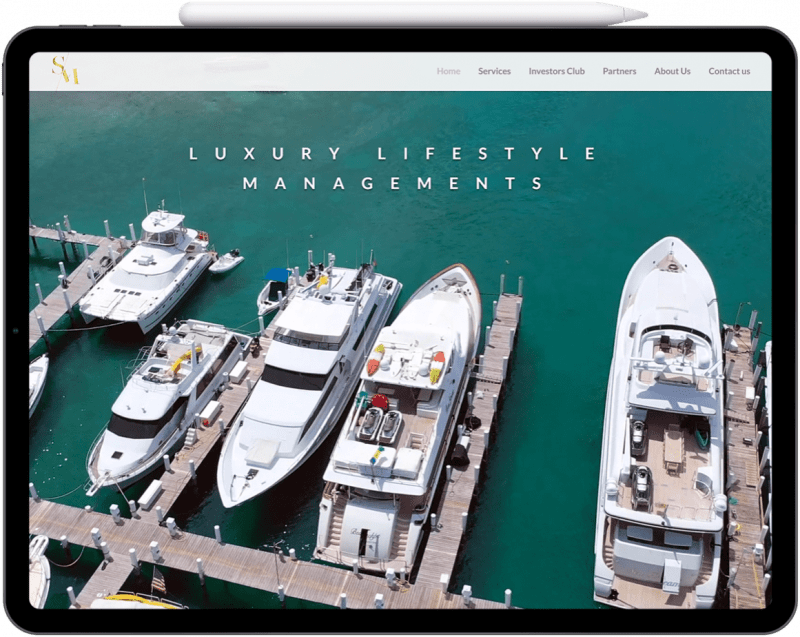 Hosting
Web hosting simply means internet hosting that enables businesses and individuals to make their online presence in the form of a website, accessible to the public via internet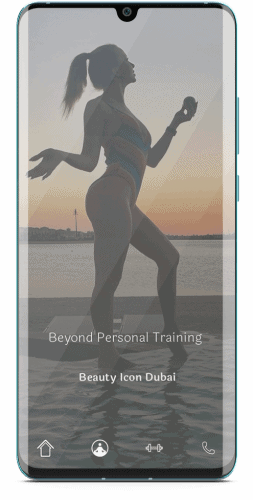 APPS
Android and iOS apps and Progressive Web Apps. Innovate, differentiate yourself from the competition and revolutionize your business with mobile applications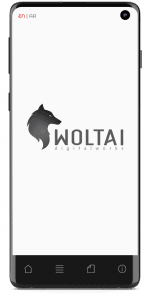 AR
Augmented reality (AR) technologies offer an enhanced perception to help us see, hear, and feel our environments in new and enriched ways that will benefit us in fields such as education, maintenance, design, reconnaissance, to name but a few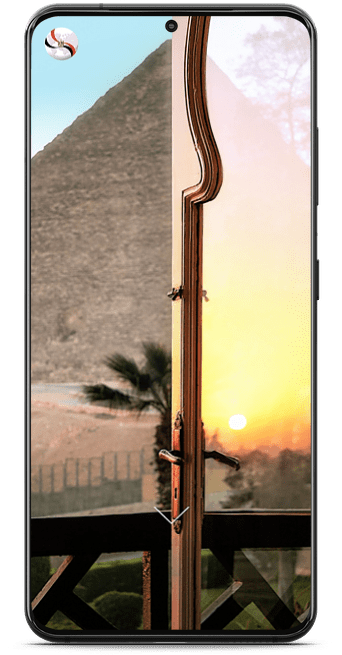 Accessibility
It is very important that the web is accessible in order to provide equitable access and equal opportunities for people with disabilities. An accessible website can help people with disabilities to participate more actively in society.